If you have ever been in a situation where you need an interior louvre door but cannot find the size anywhere, it can be very frustrating. One option is to have a door specially made for you but the high costs of specialist carpentry can make this option unaffordable.
Simply Shutters stock over 3000 louvre doors in all available pre-set heights and widths but, if you are still struggling to find the size you are looking for, there are some options.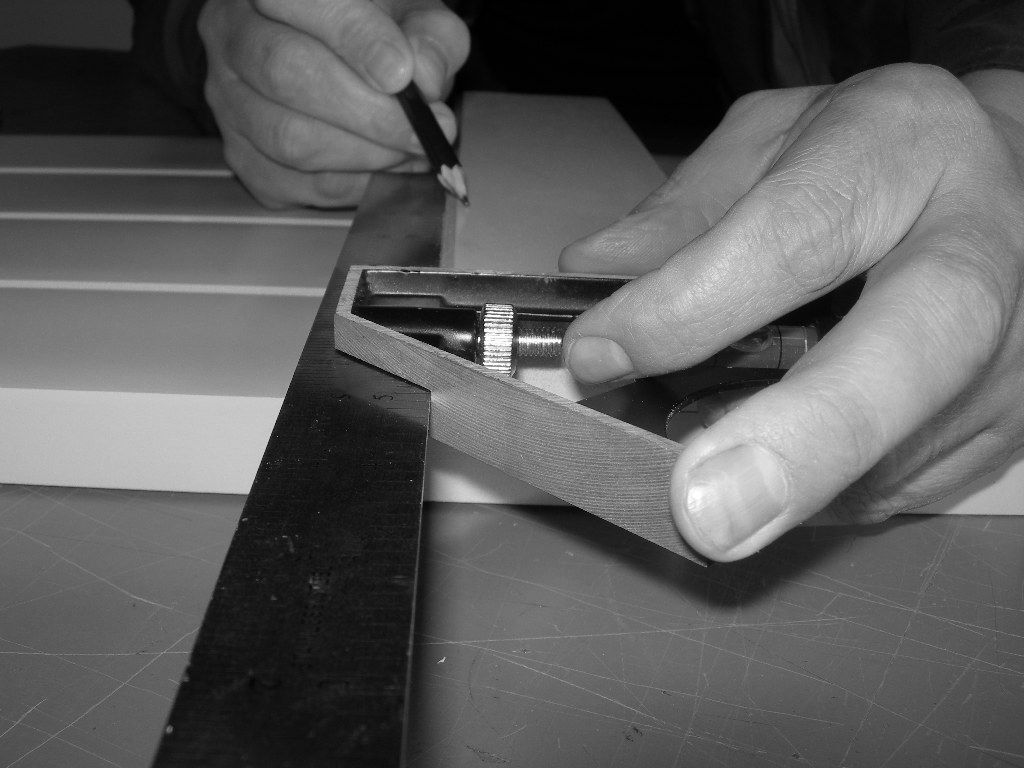 Our louvre doors have sufficient timber to allow for some trimming. If you are going to trim your door we recommend trimming no more than 20mm total from the top and bottom of the door and 5mm overall from the width. Anything more than this could weaken the door, potentially causing it to bow or warp.
It is also recommended to allow 2-3mm per gap to allow for hinge placement and door movement.
If you are still unable to achieve the size you require through trimming we offer a bespoke joinery service whereby our professional carpenters can modify any of our doors to your specific requirements.
Charges for this customisation service start at £35+VAT, a price that you will struggle to match anywhere for a comparable service.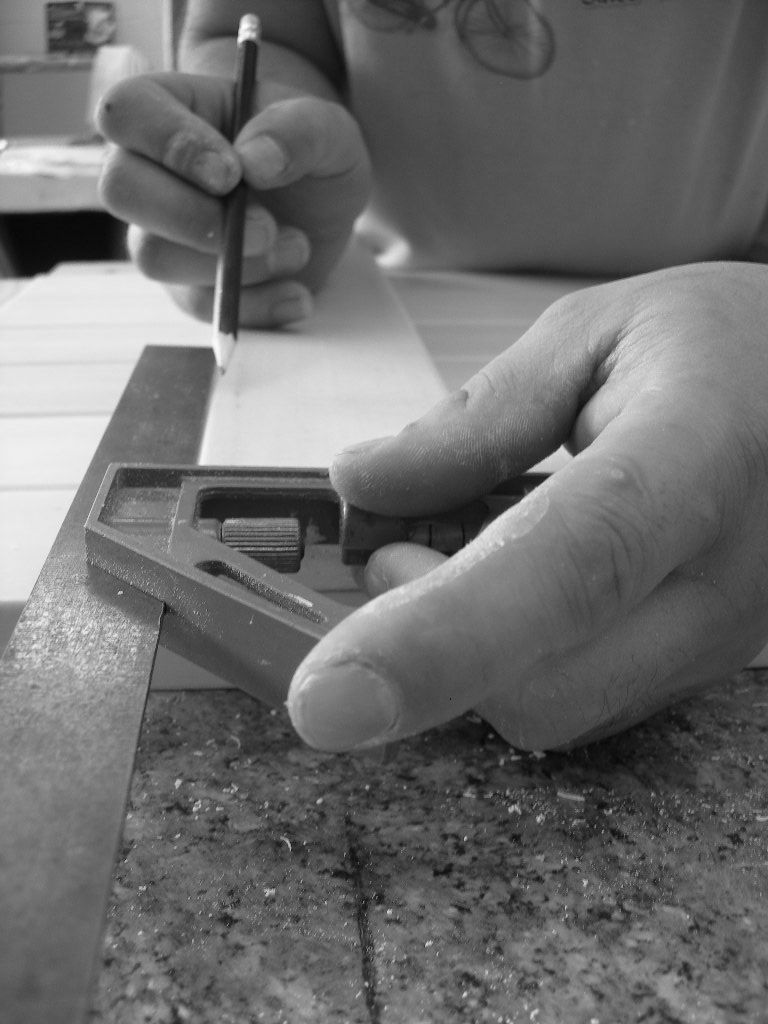 All louvre doors stocked and sold by Simply Shutters are made from the highest quality Araucaria Pine and constructed with engineered stiles to ensure that common issues such as warping, bowing and splitting are never a problem. Our louvre doors are not only sturdy but good looking.
Simply Shutters have worked hard to build a strong reputation in the market place and we strive to provide the highest quality products whilst offering traditional 'old-fashioned' levels of customer service.
For more information on the range go to Interior Louvre doors.
Simply Shutters will always be a name you can rely on!