Find a Window Shutter Installer
Simply Shutters often gets calls from customers looking to find a fitter in their area who might put window shutters up for them. Whilst all Simply Shutters polypropylene products are really very easy to install by any competent DIY'er, we do recognise that in some situations a client might want to have them fitted by a tradesman.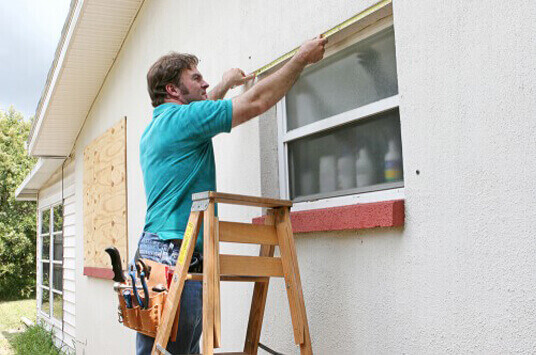 Tradesmen in all areas of the UK have the opportunity to register with us to then become eligible to receive enquiries direct from our clients. The client and the installer will then negotiate between themselves and make their own arrangements accordingly.
All that we ask of the customer is that you take the time and the trouble to leave some feedback about the quality of the job done so that it might help other users make their decision about who to use.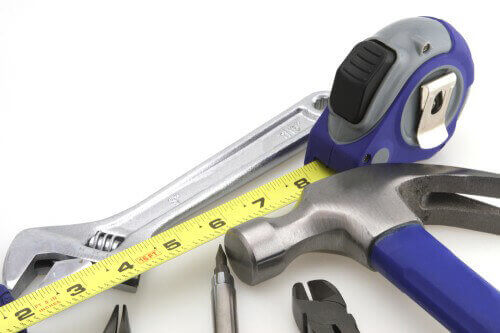 Simply Shutters Ltd will not ask for nor take any commission or payment from the installer or customer by offering this service and by using this facility it is must be expressly understood that Simply Shutters Ltd will not be responsible for the quality of work undertaken nor liable for any claim whatsoever arising directly or indirectly from using any Tradesman advertising on this site.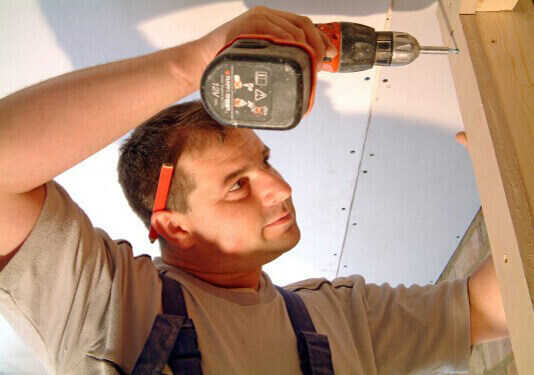 To the Installer
If you would like to receive opportunities to install our polypropylene products please complete the installer suggestion form and submit it to us for inclusion on our website.
Only genuine bona fide and competent tradesmen please. For further information on how to install our products please see the installation guides page.
To the Customer
We ask you to rate the overall job by completing a short review so that this might help others. Any Installer unwilling to remedy any complaint relating to their work will run the risk of having their details removed from site and no further work opportunities will be passed to him.

What is Checkatrade?
You will find links across the Simply Shutters installers area to www.checkatrade.com
When you need work doing around your home, finding reputable tradesmen can be difficult. Can you really trust them? Checkatrade is a free service that gives you the background information you need to make a confident decision.
Click here to find an installer for your window shutters now ...