This year is an important one for us because believe it or not our little family run business has been running for 20 years!
Simply Shutters had the most humble of beginnings springing to life in 1999 and consisting of only 2 members of staff; Paul and Carol Millar. Run solely from an office in the garage of their home and a shed as a workshop the company was small but had big aspirations.
As Simply Shutters grew Paul and Carol were able to secure small premises in Croxley, Watford that was used as an office and workshop. Carol was in charge of taking orders and Paul was the sole builder of our UPVC Polypropylene decorative shutter range (our only available range at this time in the company).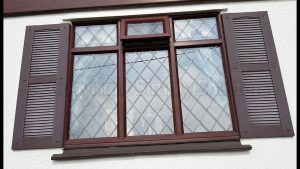 Continuing to grow and enjoying moderate success, by 2006 the company moved to larger premises in Brandon, Suffolk. The bigger premises allowed the company to introduce further products and subsequently the exclusive Town & Country range was born running parallel to the UPVC Polypropylene decorative range.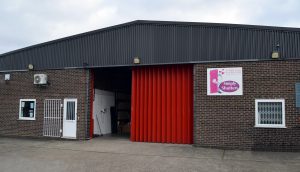 To handle the increased business Simply Shutters began to introduce a small team of employees, some of which still remain with us today. As a small family run business we truly believe in treating our staff like family and value their continued loyalty and hard work.
As the years passed Simply Shutters gradually gained a reputation within the industry as being the fastest and only UK manufacturer and supplier of external, Polypropylene, decorative shutters. Our customers have voted us the UK's No.1 shutter supplier.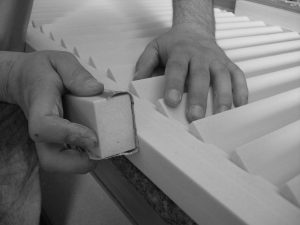 Looking at ways to expand the company, Director Paul Millar decided to increase the product range further by introducing interior louvre doors. Over the years Simply Shutters has become the 'go to' place for interior louvre doors by constantly holding over 2500 doors in stock and a unique custom door sizing service as well as stocking exclusive sizes not to be found elsewhere in the UK.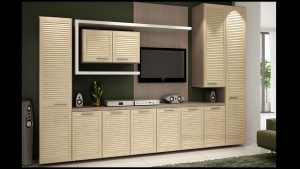 The company has enjoyed continual growth and has expanded its product line up with 3 brand new designs added to the Town & Country range, the introduction of the Town & Country Redwood range and the Citadel Security Grille range.
Company Director Paul Millar says "We are delighted with the continued success of Simply Shutters, having worked hard over the years to make the business what it is today. It has been wonderful to be involved with the progression and development of the company. Over the years we have gained a valuable team of staff and a following of loyal customers for which we are truly grateful. We never stop looking at ways to grow and there are a few exciting projects currently under consideration".
The traditional anniversary gift to celebrate 20 years of marriage is China. Well our greatest gift is of course our customers. We are grateful to each and every one of our customers over the years who have bought and continued to buy Simply Shutter products.
Thank you. Here's to another 20 years!