Following on from our blog with tips on how to choose the right colour scheme for your external decorative shutters we thought we'd share our most popular colours for shutters*. Simply Shutters has over 19 different colours to choose from, a custom colour service and a paintable shutter option. Here's our list of top ten colours: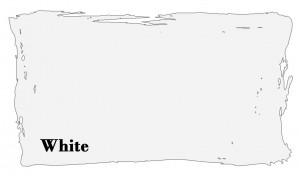 1) White
Our most popular colour of shutter is White. White goes with most colour schemes and is a particular favourite with houses made of red brick. It tends to suit both traditional and contemporary homes offering a clean and fresh overall look.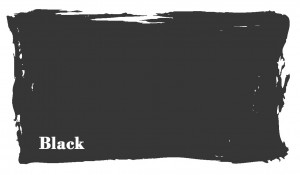 2) Black
Next on the list is black. A timeless classic that can suit almost every scenario. Whether going for traditional or a more contemporary look, black is a colour that never tires.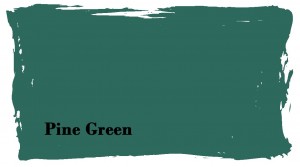 3) Pine Green
Green is often a colour associated with harmony, growth, and nature. Number 3 on our list is Pine Green, a bold, deep, and fresh colour offering a traditional look appropriate for both contemporary and older homes.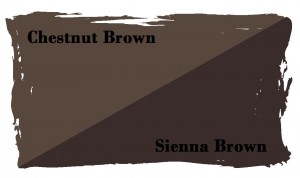 4) Chestnut Brown/ Sienna Brown
In joint place at number 4 is Chestnut Brown and Sienna Brown. Some people like to match their external shutters to the colour of the roof. Whether it is brown tiled or a thatched cottage roof warm Chestnut Brown is a popular colour that has complimented many homes. Sienna Brown is an ideal colour for those who want a darker brown option but don't quite want the boldness of black shutters.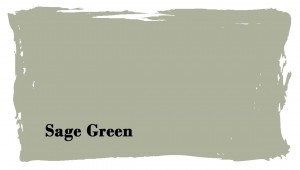 5) Sage Green
New in at number 5 is this year's favourite Sage Green. This subtle pastel shade is ideal for those wanting to inject a light warm colour into their external setting. This colour has delicate undertones of the countryside on a sunny day.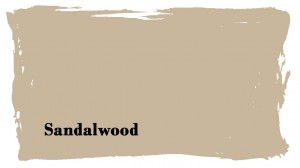 6) Sandalwood
Sandalwood is a pastel clay/ beige colour popular among those with a lighter colour scheme. The light, neutral tones of Sandalwood make it an appealing colour for contemporary and older homes alike. It goes very well with white and brick backgrounds.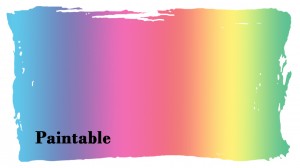 7) Paintable
Paintable shutters are ideal for those wanting to match an existing colour scheme. Paintable shutters are made from a material called Styrene which is a paintable plastic (unlike all self-coloured shutters that are made from Polypropylene and cannot be painted) which once painted remains so. Another benefit of paintable shutters is the flexibility to change the colour in the future.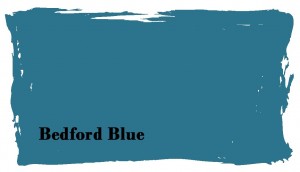 8) Bedford Blue
In at number eight is Bedford blue, the most popular blue colour choice for external shutters. Blue is a cool colour that works nicely against painted walls. Blue shutters on pale or white painted walls are a favourite.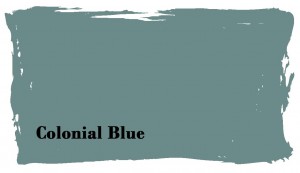 9) Colonial Blue
Colonial blue is a pastel blue 'New England' colour popular with those who want a warmer blue rather than the cooler tones offered by Bedford Blue or Lunar Blue. Working nicely against painted walls Colonial Blue offers a contemporary, light feel with subtle warm undertones.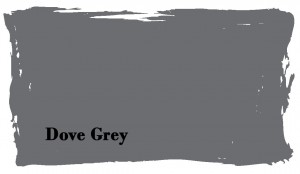 10) Dove Grey
Grey has certainly proved popular in the last few years and is our tenth most popular shutter colour choice. Dove grey is a fluid colour that works nicely in most scenarios but is particularly suited to homes that have painted walls. It also blends nicely against a brick or stone property and is rapidly gaining popularity even as I write this article.
With so many colours to choose from why not take a look at our external, decorative shutter ranges and see if you can find the perfect colour for your home.
On all UPVC and Black or White colour Synthetic Town and Country products Simply Shutters can send out colour chip samples so that the true colour can be seen. We do this as colours seen online or in literature vary from actual the colours due to printing limitations, website resolutions or individual monitor settings.
*Based on purchases by Simply Shutters customers.