The festive season has arrived and we are spending our time making our homes festive and putting up Christmas decorations. Not only a louvre door stockist we are also louvre door enthusiasts and couldn't resist the chance to get involved in the Christmas spirit by showing you four creative ways to up-cycle old louvre doors.
1) Do you want to build a snowman?
British weather can be very uncertain at the best of times with most days turning out to be cloudy or wet or degrees of both. Whilst quite recently we have experienced snowfall in recent years winter weather has shown us that the sun tends to come out on Christmas Day. So with no snow to actually go outside and build your own snowman with, why not 'build' a snowman by up-cycling an old louvre door. To create this look we have used chalky furniture paint in contrasting colours and used sandpaper to create the vintage/ weathered effect. We have also used snowflake and ribbon embellishments to add a little bit of oomph to the overall effect.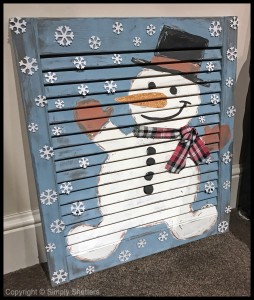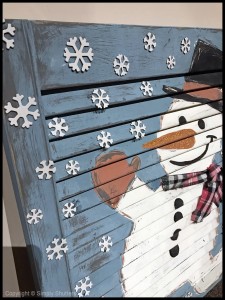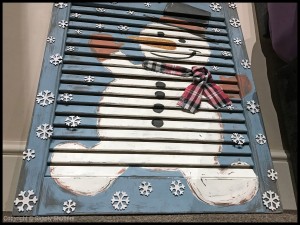 2) Make a space saving Christmas Tree.
As the cost of living gets more expensive the sizes of our homes are getting smaller. With more people than ever living in micro homes, studio apartments and converted lofts it's clear that people don't always have the most space to stand a Christmas tree. Why not create a space saving Christmas tree by painting one onto an old louvre door and adding LED lights to give it that really Christmassy look.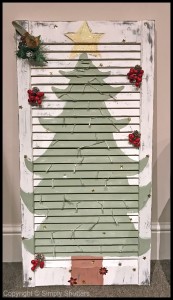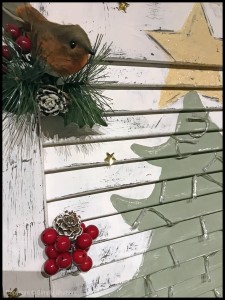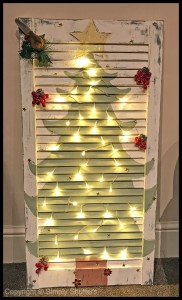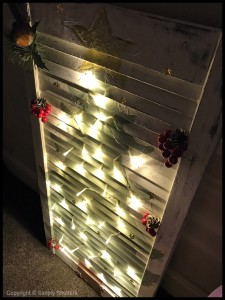 3) Make a Christmas card holder.
The beauty of the open louvre design on a louvre door is not only that you get great ventilation and air flow for cupboards, rooms etc. but if you turn an old louvre door upside down then you create slots to hold your Christmas cards. Fabulous!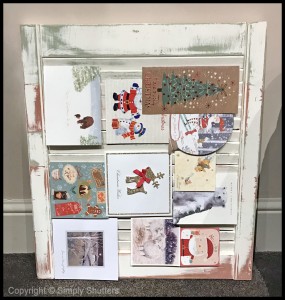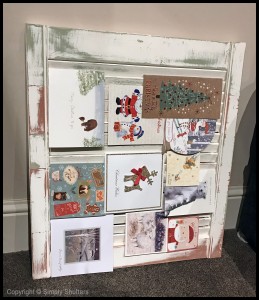 4) Make an Advent calendar.
Never throw away what you can re-use! Why not put your craft hat on and create a homemade advent calendar using an old louvre door. To create this look we have used red, green and white paint, wrapping paper, Christmas themed embellishments, mini card envelopes (filled with treats) and gold number stickers. Not only do you get to make an advent calendar in your own unique style but you also get to choose what your treats are. We've chosen chocolate coins for ours because you can never have too much chocolate at Christmas time!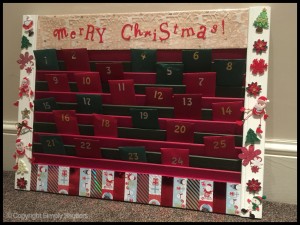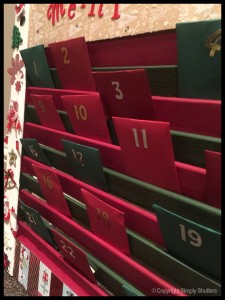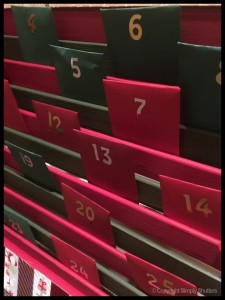 So why not give it a go yourself. Let us see your ideas!