Interior louvre doors are a great asset to any home and are ideal for use in most rooms including kitchens, bedrooms and bathrooms. If you've decided to purchase louvre doors your first step is to measure the door opening. To assist you here are some helpful tips: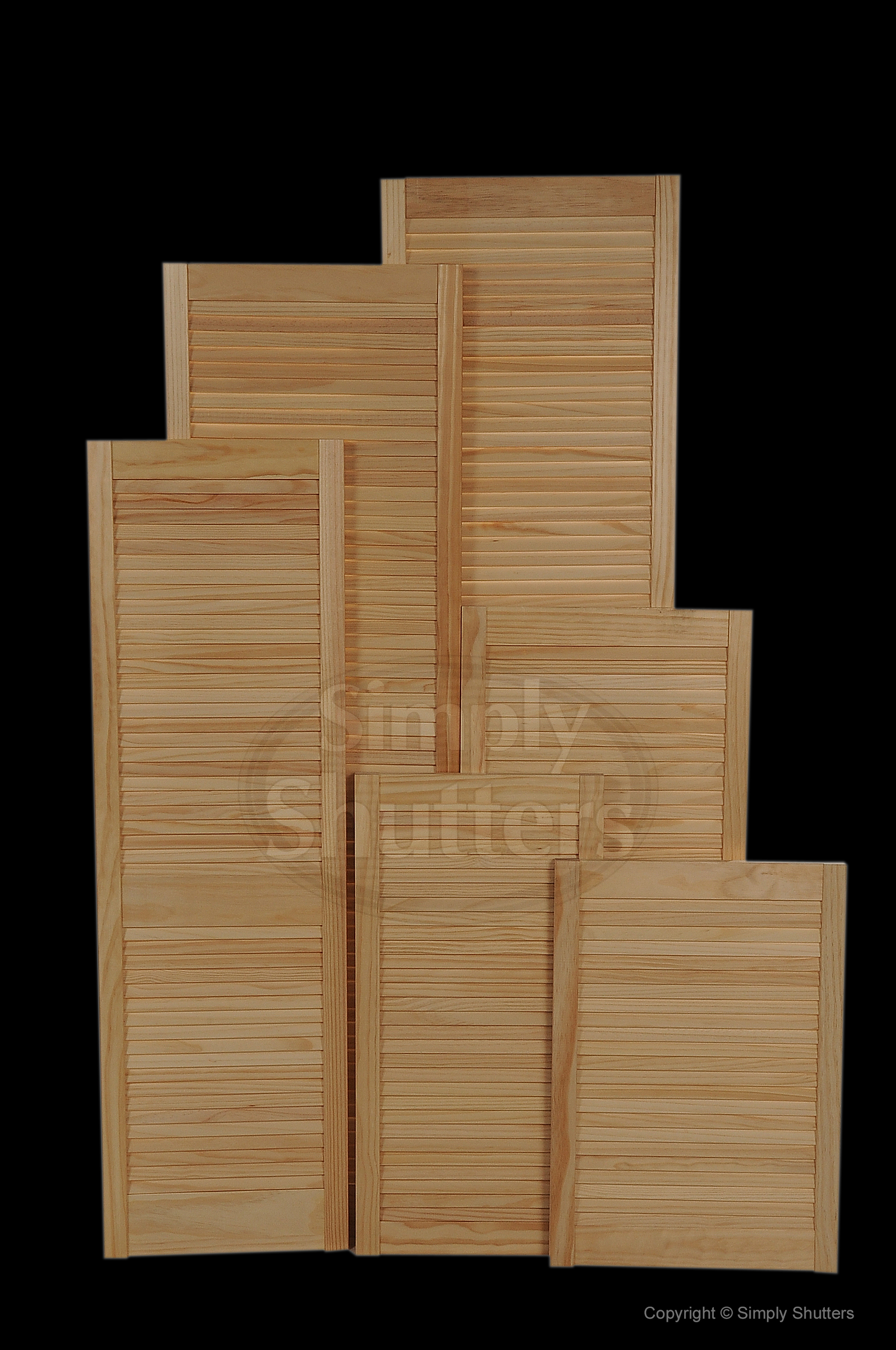 1. When measuring the door opening ensure you measure the width from the top, middle and bottom of the space. Then measure the height from the right hand side, middle and left hand side. This will give you 3 width and height measurements. Choose the smallest width and height to determine the size of the door you need.
  2. Deduct a further 2mm from the size of the overall door to allow for door movement and hinge placement
Top Tip: Always fit the door hinges equally spaced apart. Hinges placed too close together or unevenly on each side of bifolding doors could cause the frame to bow.
3. If you are struggling to find the size you require there are 2 options. 1) Reduce the size of the door opening with battens to accommodate a smaller size door. 2) Buy a door that is bigger than the opening and reduce it to the size you need.
Top Tip: Louvre doors can be trimmed but we advise no more than 20mm from the overall height (top and bottom). Removing more than this can reduce the strength of the door which might cause it to warp. Be careful not to cut through a dowel that holds the door frame together. If you are unlucky enough to have cut through a dowel don't worry; there is a simple fix. You can use a long screw through the side of the door frame to do the same job as a dowel. If you countersink the screw and back fill with wood filler no one will ever know. If trimming is not possible another option is to modify the door to the exact size you need. This involves taking the louvre door apart, cutting to size and then reassembling.

4. Interior louvre doors are available in different thicknesses so ensure you have taken into consideration the depth of the door your require. Sizes available include 28mm.