We are nearing that time of the year many consider most wonderful and with that we are starting to see an array of festive themed advertisements grace our TV screens.
In a 'blink and you'll miss it' moment Simply Shutters are super excited to announce that our very own shutters have been featured on this year's Aldi Christmas trailer advert.
In the first chapter of the adventures of Kevin the Carrot we are left with a cliff hanger as Kevin gets into a rather sticky situation whilst driving a very festive looking lorry.
Under the hashtag #SaveKevin Aldi are asking their customers to get involved with the adventure and give their thoughts on what the fate of Kevin the Carrot could be.
To get involved yourself and view the Aldi advert click here: https://www.aldi.co.uk/kevin.
We are ecstatic to have our shutters feature in the trailer and think they look beautiful; wouldn't you agree?
Be sure to keep your eyes peeled for when the advert next appears on your TV screens.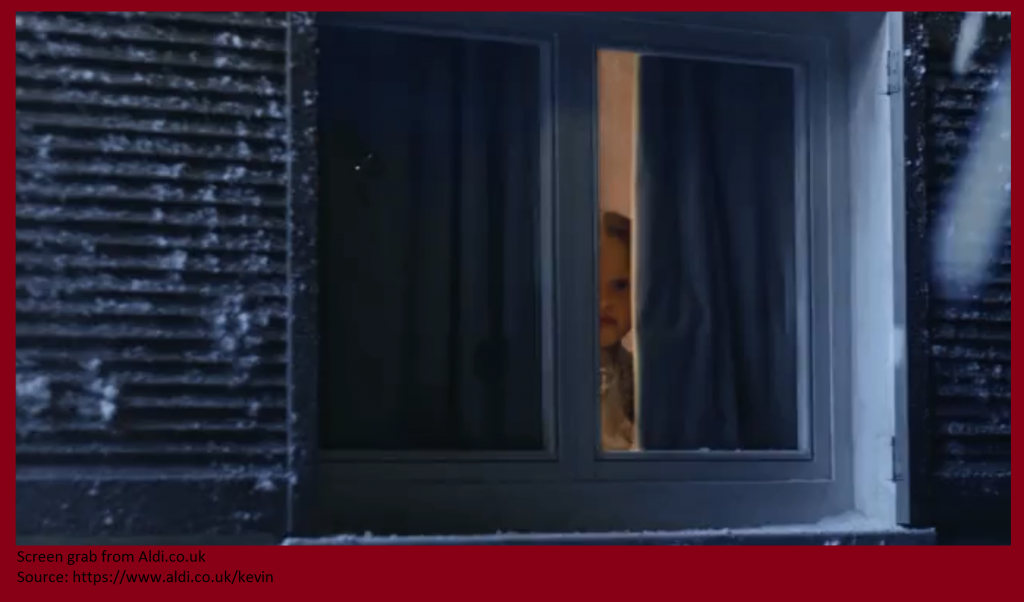 Simply Shutters does not claim copyright on any images used in this article. Image obtained is screen grab from www.aldi.co.uk