We are pleased to announce the launch of our new look website. The current website, whilst rich with information and content, was a little dated and needed modernising so work began with a web development team to create a new design that was more image rich and less wordy.

The new design will incorporate improved performance and make better use of modern browser technology. It will also provide a flexible base to support new features such as an extensive picture gallery, a trade area and extended back end functionality which ultimately will improve customer service.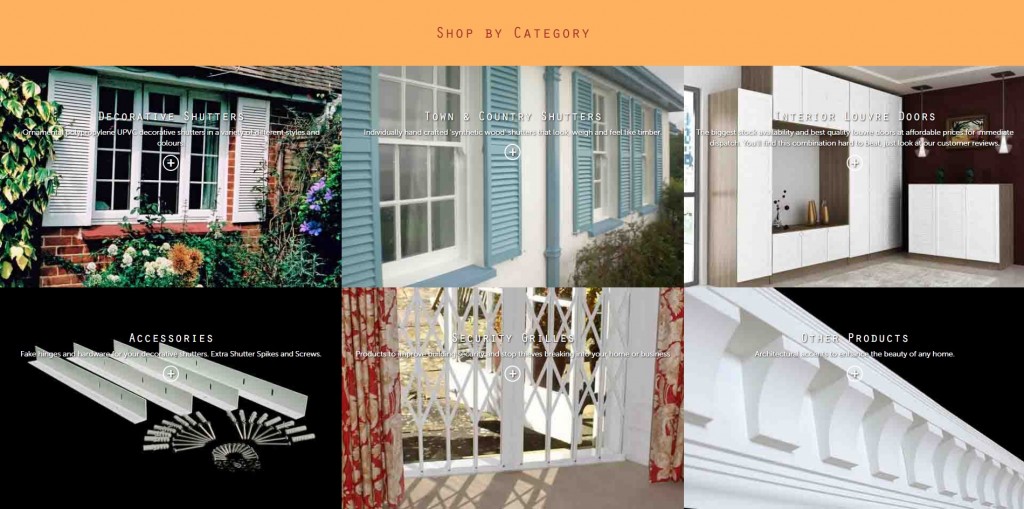 The new website's refreshed and simplified look, combined with enhanced content, improved functionality and optimisation for mobile devices allows customers to continue to interact with Simply Shutters online. It will continue to highlight the existing product range whilst also incorporating newer products and offers.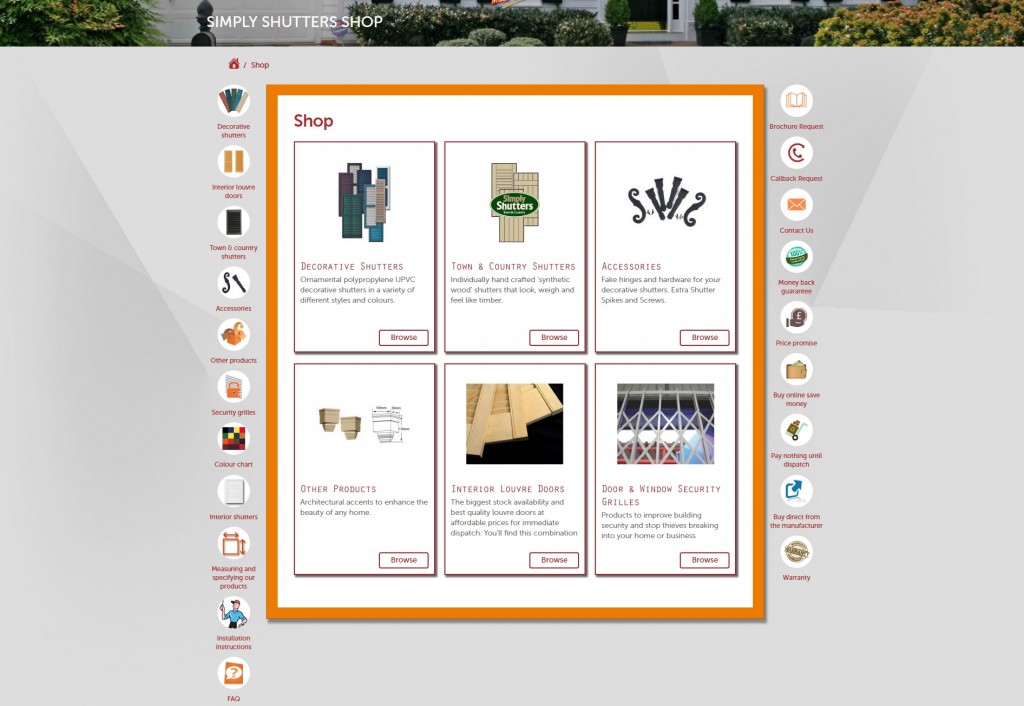 Company co-director Paul Millar says "The vast majority of our business now comes to us over the Internet. Our website is therefore our shop window and needs to be "current" in many aspects. Making the new site even easier to use was a priority as this impacts directly on the number of sales that we make. If our website was difficult to navigate or confusing people wouldn't use it. We hope our customers will appreciate the new features and technology to make ordering an even simpler process."