Search for a Shutter Installer
You can use the search box beside to find installers in your area. The list below will be updated to show the installers in our database that might be able to help you. You can also browse installers on our map.
6 installers found matching "Essex" ...
---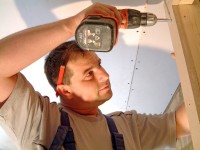 | | |
| --- | --- |
| Contact Name | Dave ELDRIDGE |
| Address | Chelmsford, Essex, CM1 3PF |
| Phone | 01245 420499 / 0800 298 8679 |
| Mobile | 07976 630768 |
More information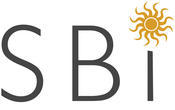 | | |
| --- | --- |
| Contact Name | James Peel |
| Address | Delivery: 80 Beckenham Lane, Bromley, Kent, BR2 0DW |
| Phone | 0800 0742 721 |
| Mobile | 07958 389466 |
More information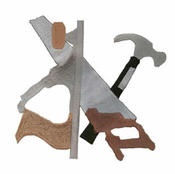 | | |
| --- | --- |
| Contact Name | Barry Archbold |
| Address | 54 Stack Field, Harlow, Essex, CM20 2LD |
| Phone | 01279 425322 |
| Mobile | 07973 714098 |
More information

| | |
| --- | --- |
| Contact Name | Harry Harris |
| Address | Rainham, Essex |
| Phone | 07817265968 |
| Mobile | 07817265968 |
More information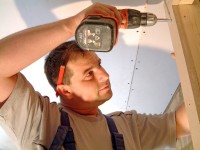 | | |
| --- | --- |
| Contact Name | Paul Coleman |
| Address | 19 Woodberry Way, Walton-on-the-Naze, Essex, CO14 8EL |
| Phone | - |
| Mobile | 07773 895523 |
More information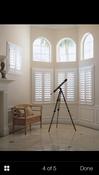 | | |
| --- | --- |
| Contact Name | John Boyd |
| Address | Brentwood, Essex, Essex, CM15 0UG |
| Phone | 01277 411 901 |
| Mobile | 0795-099-5688 |
More information