Security grille survey options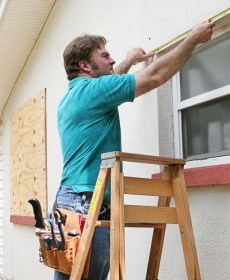 No: You will be measuring up for and fitting this product yourself.
Yes: You would like us to carry out a survey for you. One of our professional fitters will visit you and verify all measurements before we supply and fit this product.
IMPORTANT!
It is extremely important that you measure up accurately before ordering your security grilles as once this order has been processed for production there can be no amendment or cancellation.
Our professional security fitters can take care of this for you if required; just check "Yes" for our "Survey?" option for the peace of mind this will give you.